Looking for an event sign-up or to simply mark your calendar?
Find our upcoming events below!
September 27th
9 AM & 10:45 AM
In order to maximize spacial capacity here at CLF, we are adding an additional service time! First service, (9 AM), will continue to feature Ignite Kids Ministry. Second service, (10:45 AM), we are not offering kids ministry, but your kids are invited to sit with you in our adult service!
Registration for kids is required.
Please register your kids, (6 weeks-6th grade),
HERE
.
Our nursing mothers room is currently open for any nursing moms. (Both services).
As always, if you are feeling ill or are not comfortable attending in person, please feel free to utilize our online service option. You can watch us on Facebook, our app, Youtube, or our website (clfmayville.org/live).
See you soon!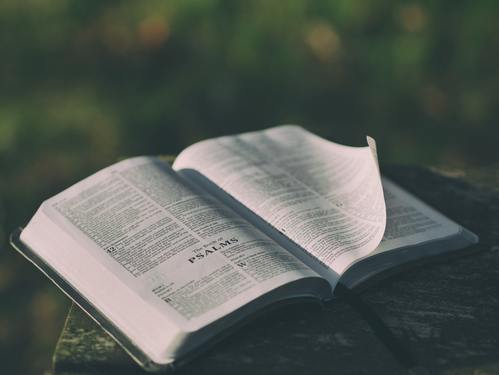 September 27th @ 6:30 PM

Men's group is starting back up! We will be meeting on the 2nd and 4th Sunday of every month at 6:30 PM.
We will be studying Dr. Tony Evans' book: Kingdom Man and including a time of fellowship after every discussion/study.
You do not need to have been to our previous men's nights to attend!
October 23rd @ 4-9 PM
Ladies!
We can all agree that this year has looked different. Everything around us is changing, uncertain, or even canceled. But we serve a God who is unchanging, consistent, and never cancels on us. We may not able to have our usual Silent Prayer Retreat, but God is still eager to move in our lives.Join us this year for our Breath of God conference. God wants to refresh and revive us during this season of uncertainty. You don't want to miss this night filled with worship, communion, biblical teaching, and prayer.
Registration is $10 for all ladies 16 & up, and covers dinner! Childcare will not be provided for this event. RSVP
HERE
or by stopping by our church office!